Give It Forward
CoopCrowd™ uses a Give It Forward approach to wealth building to help everyone reach their financial goals faster and ensure we all get the money we want to live a rich life.
Complete 2 Steps
It's just 2-steps to receiving the money you want and cover your $1 a day subscription !
STEP #1
Buy 3 Coop25 NFT's for a one time out of pocket $84 plus network fees
STEP #2
Give it Forward to 3 or more friends who will each do the same.
That's it!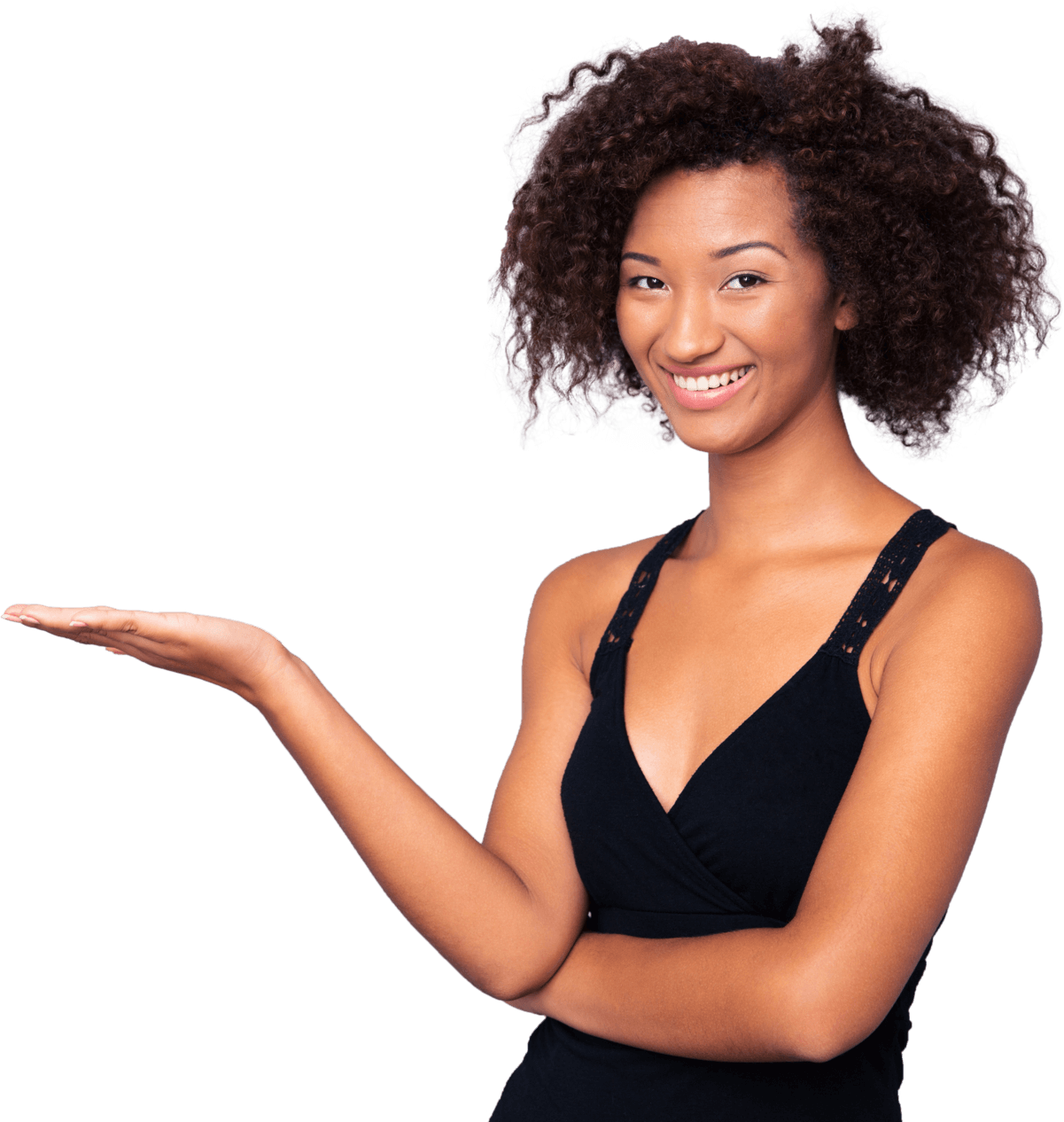 YEP, YOU'RE DONE!
Each time you Give It Forward in Coop25
you immediately receive up to $8.75 and
when you Give it Forward to 3 who do the
same it covers your $1 -A-Day subscription.
That's why we say YOU'RE DONE!. Because you are!
Here's How
As you and your Cooperative each complete the 2 steps, CoopCrowd™'s Artificial Intelligence takes over,automatically growing your Cooperative Metaverse™ and helping you to receive increasing amounts of royalties daily.
The Cooperative Metaverse™
Everything revolves around The Cooperative Metaverse™, which is a giant virtual world, an ever expanding world of limitless possibilities.
When you join CoopCrowd™, you are positioned in the Cooperative Metaverse™ to build real world wealth and live a rich life.
88,572 CoopNFT™'S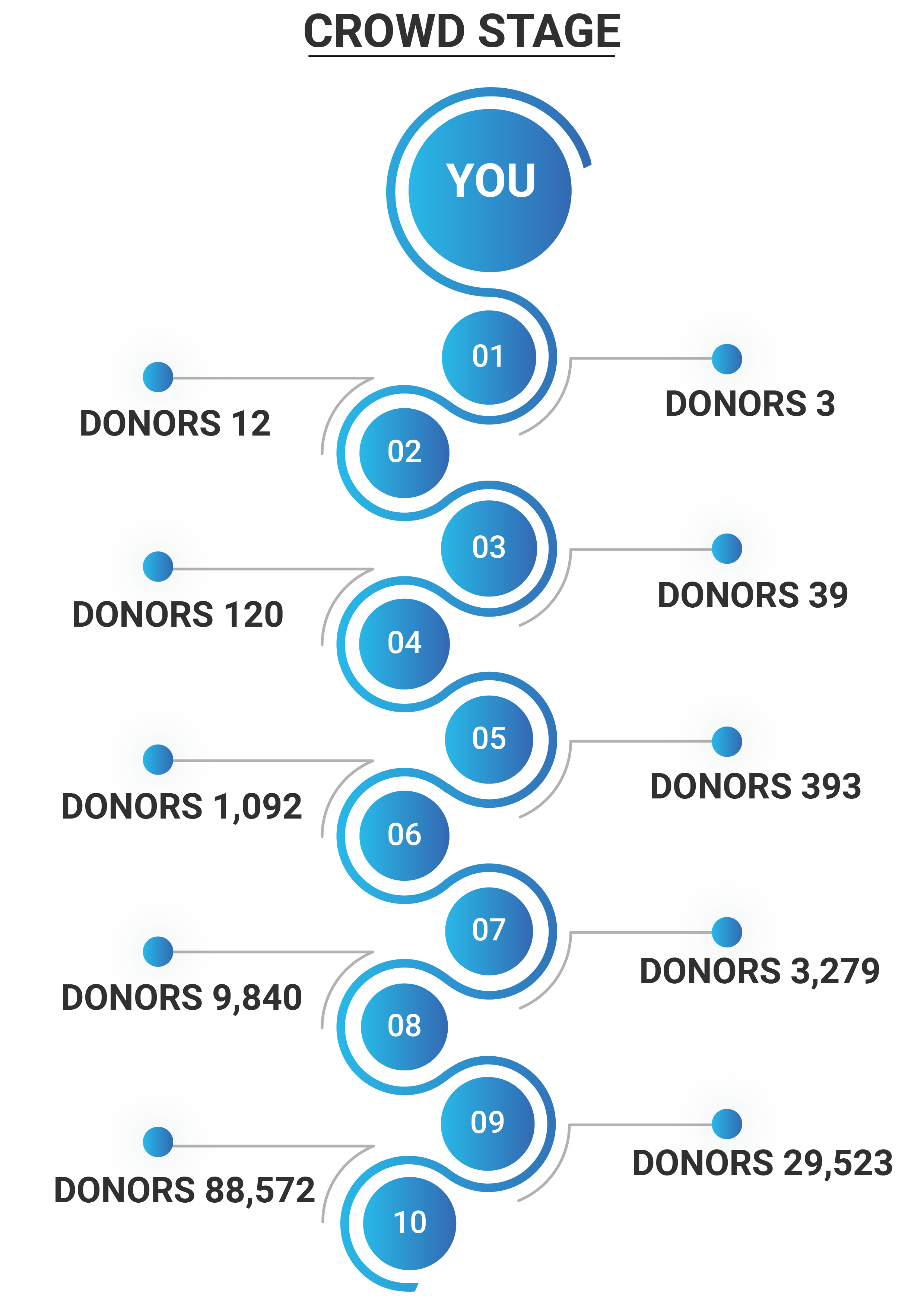 We each have a personal responsibility to Give It Forward to 3 or more who do the same to maximize our receiving and reach our funding goals.
Your personal Cooperative has 10 CrowdStages, each stage multiplies at an astonishing rate and contains a total of 88,572 minted CoopNFT™'s.
Every 28 days you receive a subscription royalty from every minted CoopNFT™ in your Cooperative, significantly increasing the value of your minted CoopNFT™.
Live A Rich Life
For Just $1 A Day
AI and Autonomics makes everything possible in CoopCrowd™!
That is why after completing the 2 steps and for as little as a $1 a day subscription, you can receive royalties in perpetuity allowing you to build a sustainable income and live a rich life. Receive Money
Give Your Way To Welath™
Your Money
You will receive your money immediately and can withdraw your funds daily because CoopCrowd™ uses the world's first Private Decentralized wallet, CoopWallet™.
CoopCrowd™ is a subscription based crowdfunding system, which means you can receive royalty payments every second of everyday in perpetuity.
There are no limits to the amount of money you can receive and no holds when you want to withdraw your money.
Your Success
CoopCrowd™ has spent almost two decades reimaging our systems to give you your best opportunity to live a rich life.
You are provided with a real-time dashboard, CoopNFT™, personalized sites, marketing tools, training and expert support to help ensure your. success
Rich Is A Beautiful Word
It means:
Having goods, property,
and/or money in
abundance.
Give Your Way To Wealth!