Cooperative Crowdfunding
We Turn Givers Into Receivers
CoopCrowd is the world's first Cooperative Crowdfunding System, entirely re-designing everything about how and what you can use crowdfunding for. Use CoopCrowd to raise money for all personal, charitable and business purposes!
Because we are a Cooperative, we split each donation to help over ten causes instead of just one, allowing CoopCrowd to help more causes while ensuring that you are never alone in your fundraising efforts.>
In CoopCrowd, we each do a little — through leveraging our relationships, to all receive a lot. This makes it possible for you and all of your friends to receive thousands of donations every day, forever!
If you need hundreds for bills, thousands to get out of debt or millions to wake up your big idea – CoopCrowd can help!
Featured Campaigns
CoopCrowd unlocks the power of cooperative crowdfunding to support these admirable charities in raising the money that they need. This will grant them the time to focus on doing what they're best at — establishing a better world that we all deserve!
Don't see your favourite charity yet? Get involved today and make a difference!
Fundraising Ideas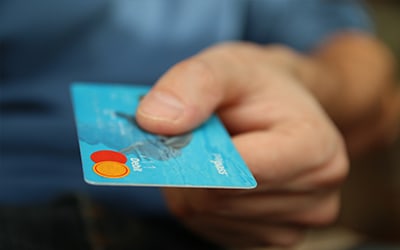 Get Out Of Debt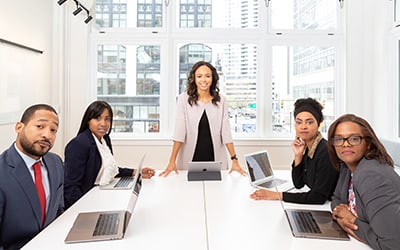 Business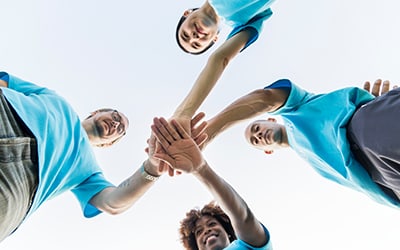 Charity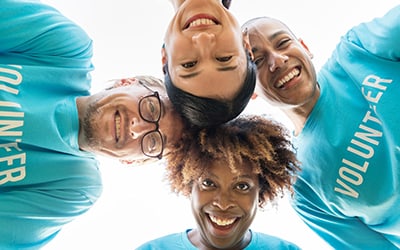 Not For Profit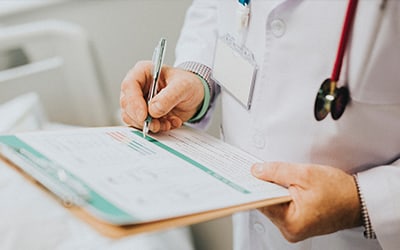 Medical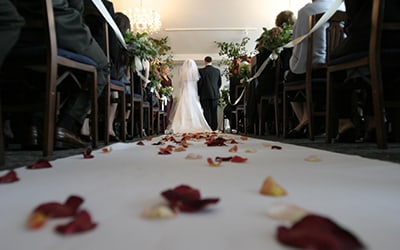 wedding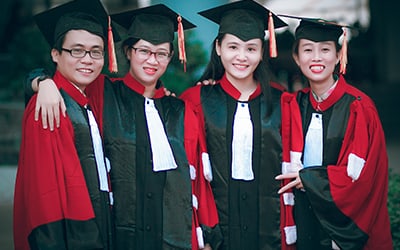 education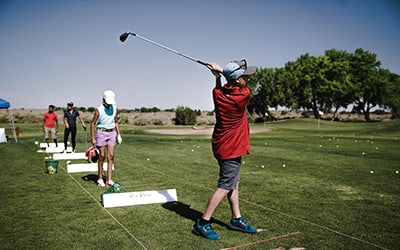 sports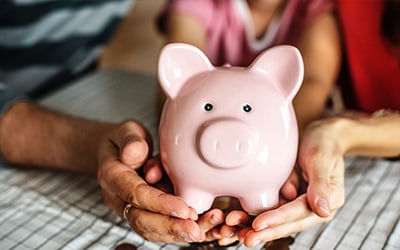 savings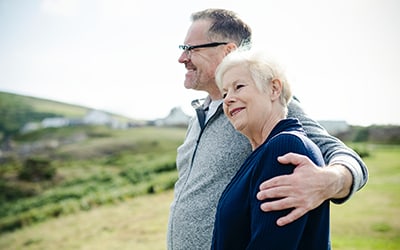 retirement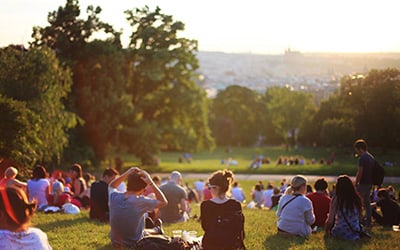 community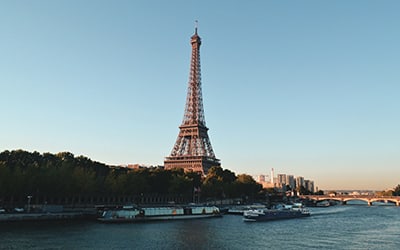 travel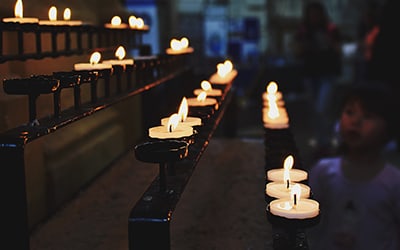 Worship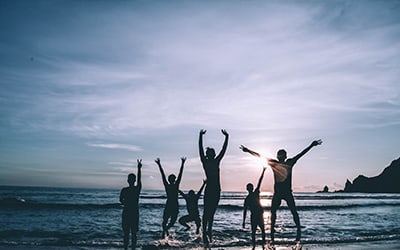 EVERYTHING
You Decide