PAY for everything
and build wealth
with just $1 A day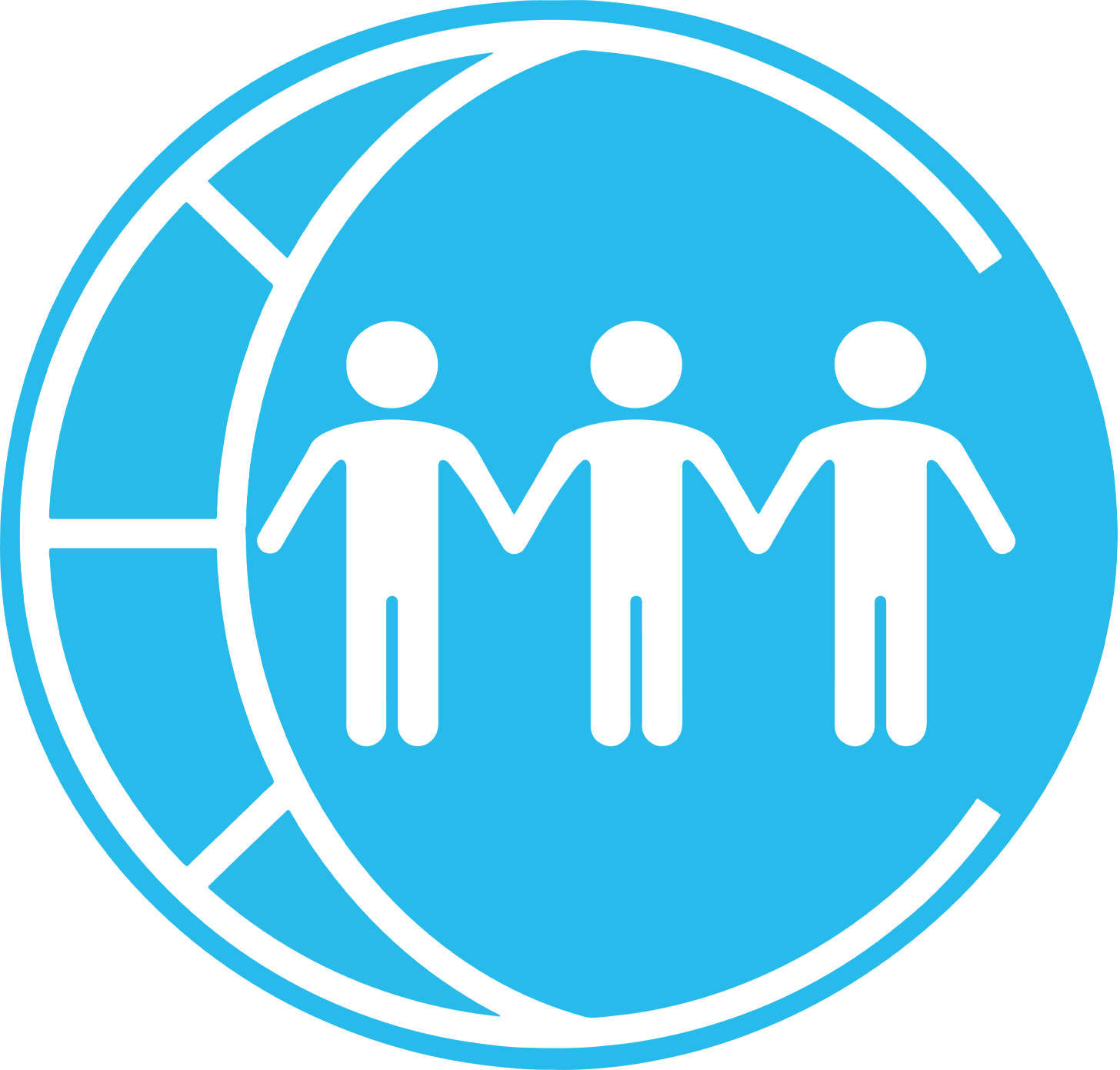 For just a $1 a day and a willingness to help others, you will receive your CoopNFT™ to build a viable income, pay all your monthly expenses, help all your favourite causes, wake up all your dreams and build sustainable wealth to live a rich life!
Cooperative
crowdfunding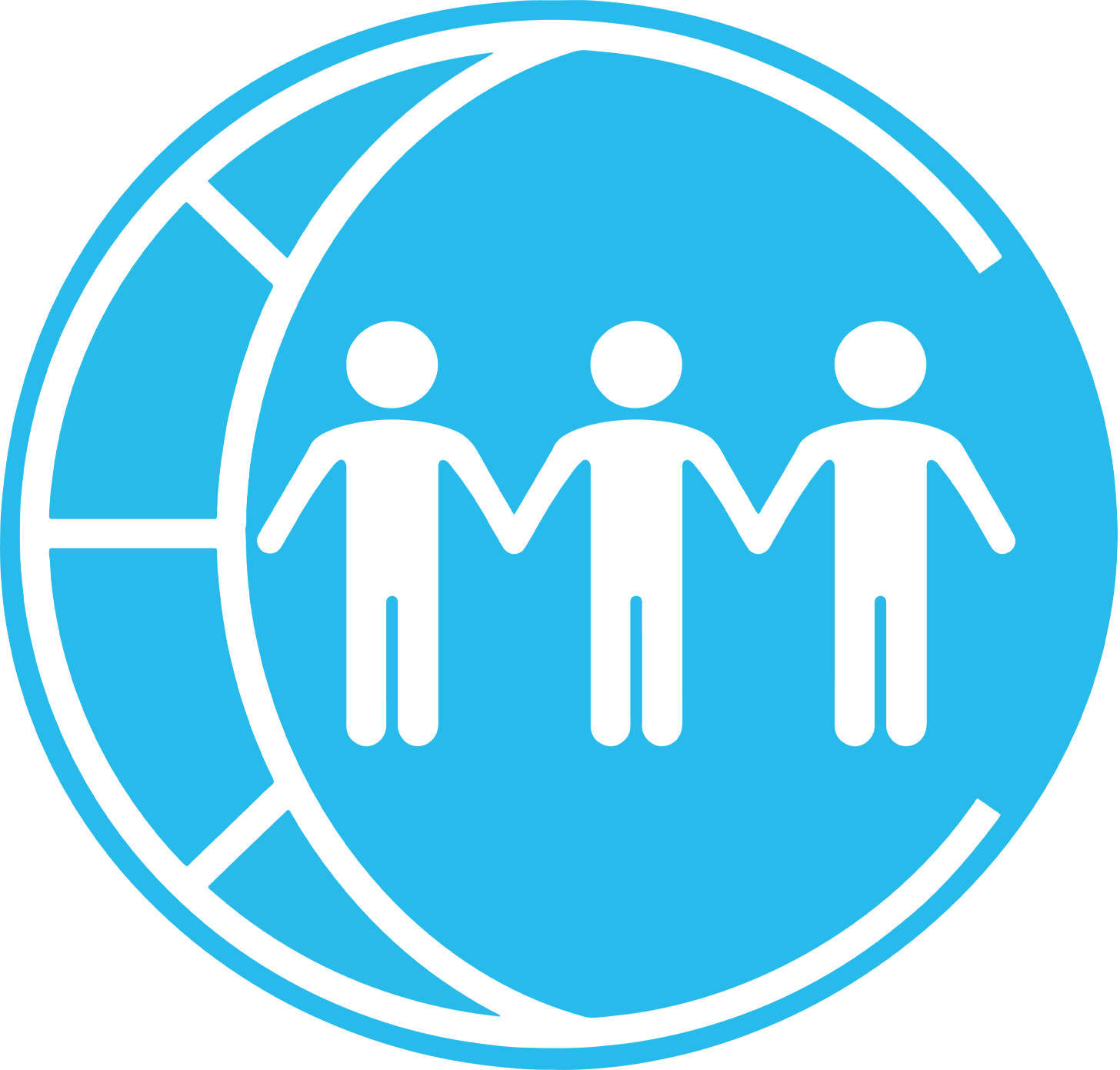 CoopCrowd™ is the world's first Cooperative Crowdfunding™ System and the first system to turn your giving into your receiving.
We split each donation to help multiple causes instead of just one. CoopCrowd™ provides 3 types of recurring income to allow you to live a rich life.
Additionally, CoopCrowd™ is a revolutionary ever-expanding Crowdfunding Metaverse™ built on Web 3.0 blockchain technology.
just 2 steps to
receive money
STEP #1
Buy 3 Coop25 NFT's for a one time
out of pocket $84
STEP #2
Choose 3 friends to Give it Forward
to who will each do the same
That's it!
Let's have fund!