Cooperative Crowdfunding
We Turn Givers Into Receivers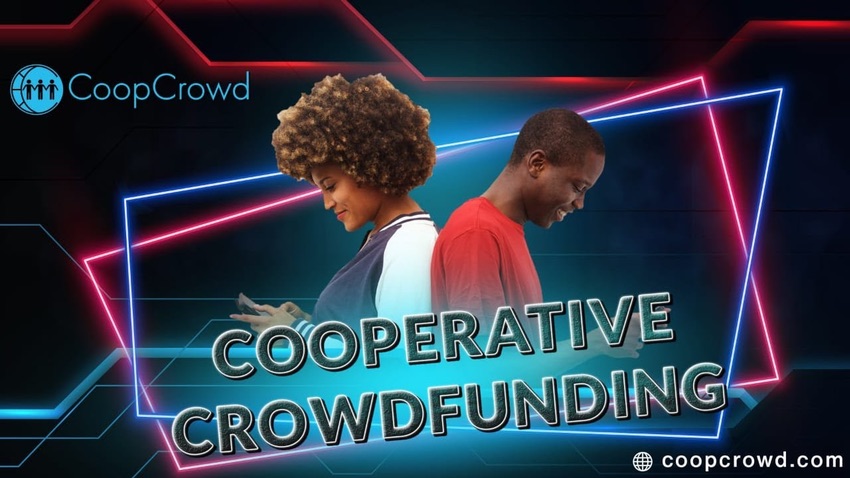 The real genius of CoopCrowd is in being the world's first Cooperative Crowdfunding System, and for the first time ever, we split each donation to help over ten causes instead of just one.
By splitting each donation CoopCrowd helps more causes and ensures you are never alone while reaching your fundraising goals. You can use CoopCrowd to raise money for all personal, charitable and business purposes!>
There is one more first — For the first time ever…
WE TURN GIVERS INTO RECEIVERS!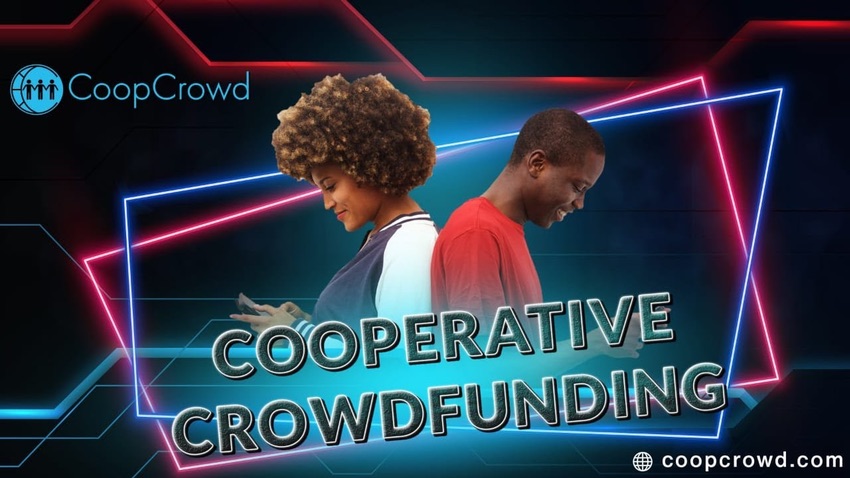 Featured Campaigns
CoopCrowd unlocks the power of Cooperative Crowdfunding to support these admirable causes in raising the money that they need. Using CoopCrowd allows them the time to focus on doing what they're best at — establishing a better world that we all deserve!
Don't see your favourite cause yet? Get involved today, choose your cause and make a difference!
Fundraising Ideas
Here's several ideas to give you an idea of what you can raise money for and if you don't know your idea, join us and setup a campaign for your cause, whatever that may be because in CoopCrowd, we each do a little to all receive a lot!
If you need hundreds for bills, thousands to get out of debt or millions to wake up your big idea — CoopCrowd can help!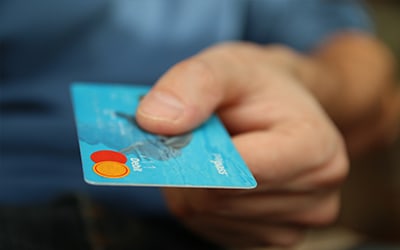 Get Out Of Debt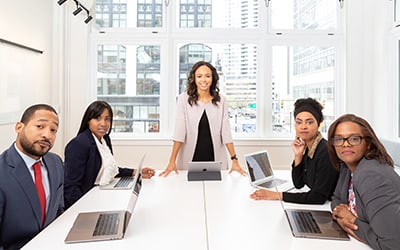 Business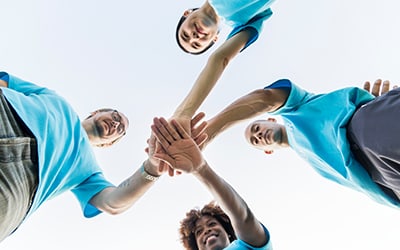 Charity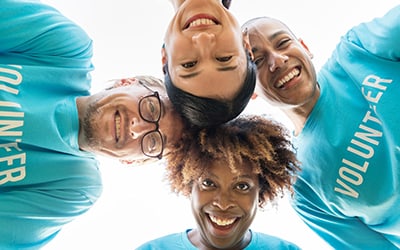 Not For Profit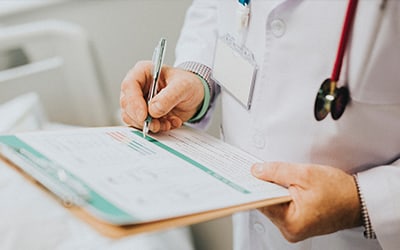 Medical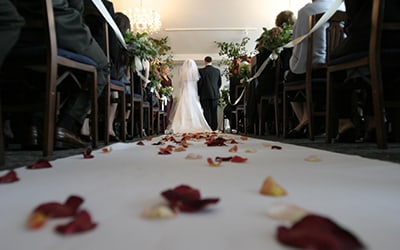 wedding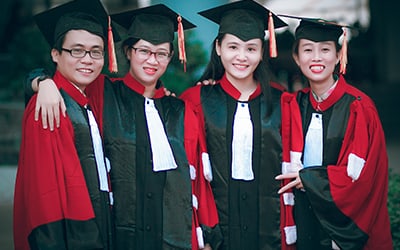 education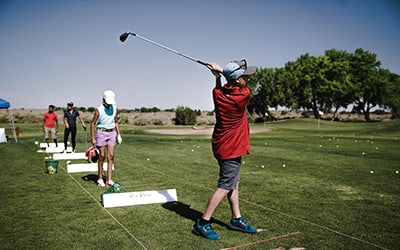 sports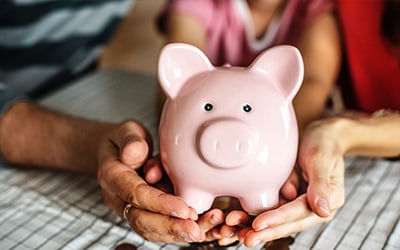 savings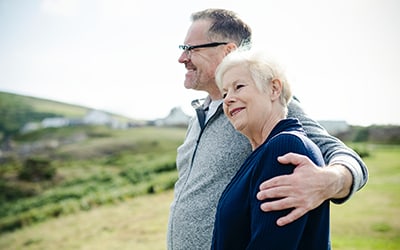 retirement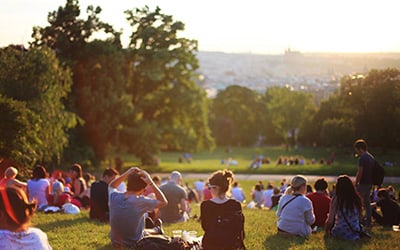 community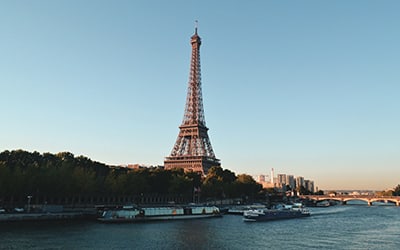 travel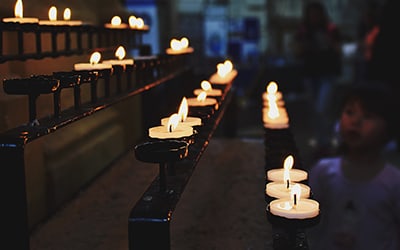 Worship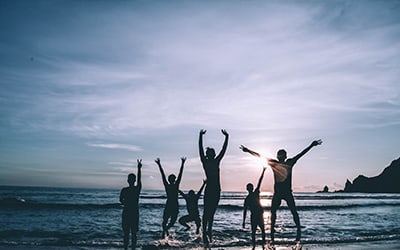 EVERYTHING
You Decide